Chilli Con Carne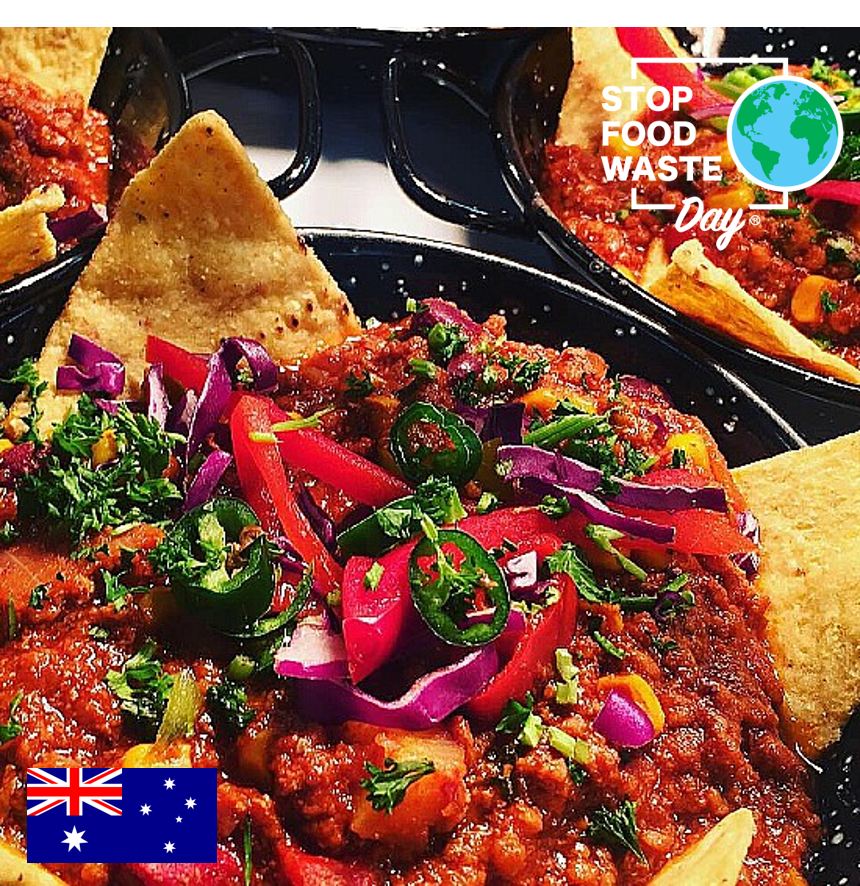 INGREDIENTS
600g Lean Minced Beef
2 Tbsp Vegetable Oil
3 Large Garlic Cloves Crushed & Chopped
150g Finely Chopped Onion
1 x Red Capsicum (Pepper)
2 Tsp Chilli Flake
2 Tsp Smoked Paprika
2 Tsp Ground Cumin
1Tsp Dried Oregano
2 Beef Stock Cubes
300ml Water
400g Chopped Tinned Tomato
400g Tinned Red Kidney Beans
6 Tbsp Tomato Puree
1 Tbsp Sugar
Serving Ideas:

This Recipe is so versatile. It can be served on its own with rice. It can be served over nachos with cheese and grilled. Or you can add a few more vegetables and put it inside a tortilla wrap with salad or even use it for filling tacos or making enchiladas.
This recipe comes from John Oliver, aka 'The Rig Chef'. He works on an Oil Rig in the Timor sea, 550km from Darwin in Australia. His Chilli Con Carne uses staple ingredients, the kinds we all have in the bottom of our fridge and in our storecupboards.
"Being in a remote location 550ks from land not knowing when your next food supply will arrive is very challenging and makes it an everyday requirement to minimise food waste and make optimal use of all of our produce, wherever possible.
Menus on the Rig are tailored to use a recipe for more than one dish. For example, when making a Chilli Con Carne it can be used as a main on its own, uses over Nachos or inside Tacos. It also can be used inside Burritos or Enchiladas for a snack, and even on Pizzas or inside Calzone. Literally the list is endless. This is also true for a vast array of other dishes like Curries & Casseroles. These can then be made into soups, put into pies etc.
The resulting dishes have proven to be very popular with the multicultural international workforce we feed at the Oil Platform."
METHOD

First of all, set out all of your ingredients in front of you.
Peel and finely chop the onion and red capsicum into 5mm x 5mm Squares, this does not have to be perfect.
Preheat a large pan, add the oil, garlic, onion and sweat these off for 2-3 minutes. Once the onion has started to turn translucent add in your dried spices. (Chilli, Paprika, Cumin & Oregano)
Give this a good stir for a further 3-4 minutes until all the flavors have infused.
Now it's time to add in the minced beef to the pan. Break this up with your fingers as you put it into the pan. Keep stirring until all the beef is added and then cook this until it is brown and there are no visible pink bits of meat. This should take around 8 minutes or so.
To the pan now crumble in the beef stock cubes, add in the water, chopped tomato, tomato puree and sugar. Turn onto a lower heat and simmer for around 25 minutes with the lid on, regularly stirring so it does not catch on the bottom of the pan. After this time, the sauce should start thickening up and should be smelling divine.
Finally, it's time to add in the kidney beans and red capsicum. Once these are added you can leave on the heat for a few minutes then turn off.
Have a little taste and season with salt and pepper to your liking and serve.