A Conversation with Shelley Roberts, Managing Director Compass Group - Australia
What motivated your personal interest in sustainability and food waste reduction?
It is estimated that around 3 million tonnes (tons) of food is wasted every year by the commercial food sector in Australia. As the leader of the largest foodservice provider in the country I believe we can make positive change. Not only is food a valuable resource, but wasted food also costs the business millions of dollars a year. So we have environmental and financial incentives to tackle the problem.
Can you share a story about a food waste hero who inspired you?
Tomas Moonie is our Executive Chef at Melbourne Zoo. He and his teams (also at Werribee Zoo) are really passionate about environmental sustainability and have reduced food waste by 40% over the past 6 months – which is phenomenal! He has been a real advocate for reducing food waste within our business – sharing useful tips with other sites. These really focus around good planning: checking what customer numbers are forecast and ordering food accordingly; creating specials out of left overs; keeping soon-to-expire items toward the front of shelves and always checking stock before placing orders.
What change have you made personally to be more mindful?
When entertaining at home I used to feel like I needed to over-cater in order to impress my guests. Now that I understand more about the impact food waste has on our planet, I am proud to get it "just right." A clean plate rather than loads of leftovers is a sign of success to me!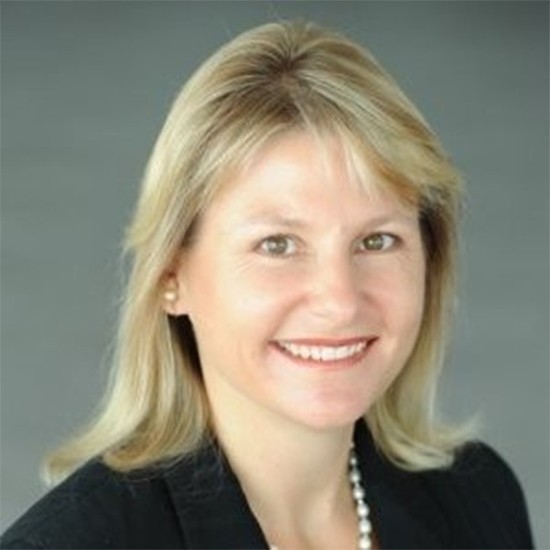 What will it take for Australia to make food waste a priority?

Australians are very environmentally conscious and the work of food charities like OzHarvest has done a great deal to raise awareness of food waste in recent years. Last year, the Australian Government hosted a Food Waste Summit to discuss ways of combating food waste and setting targets into the future - so the issue is certainly on the public agenda. Globally, our business has a Stop Food Waste initiative, which raises awareness of food waste and provides our sites with a range of tools and resources. When I visit our sites I always discuss strategies to reduce food waste and am impressed by how passionate our people are about being more environmentally sustainable in our operations.
What is one small change every person can make in their daily lives to make a big difference?
Don't go shopping when you are hungry! Plan what you are going to eat in advance. It will reduce the amount of food you waste and save you time and money too.