A conversation about food waste with Rick Post, COO - Compass Group USA
What motivated your personal interest in sustainability and food waste reduction?
Growing up in a large working-class family we always made sure we never wasted anything! This included clothes, shoes, heat in the winter, baseball gloves and, of course, food. I was the youngest of six and by the time things got to me, you couldn't even use them. However, I was still happy to have it. We never went out for dinner as my mom cooked every meal. She utilized everything and it always tasted great. We weren't allowed to leave the dinner table unless our plates were finished. There were no leftovers in our house.
Can you share a story about a food waste hero who inspired you?
My youngest daughter Deanna really inspired me when she started to feed the homeless with a program called "Peace Begins with a Smile." She sold her handmade rope bracelets and would then take the money to buy lunch for someone who was homeless on the street. What makes her story unique is she talks with the person to get their story and then gives that information to the person who bought the bracelet. It completes the circle. It's a great story that I am proud of and inspired by.
What change have you made personally to be more mindful?
Compass serves 9.8 million meals a day. Surplus food happens in our industry but when you see wasted food at the end of the day you can't help but think of all the people who don't have any food at all. It doesn't feel right! At Compass, we always focus on how we can reduce wasted food and do the right thing.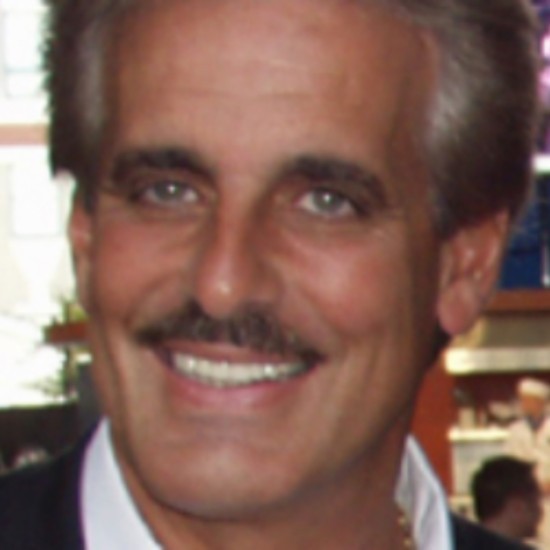 What will it take for America to make food waste a priority?

It's about awareness and education. The more people realize how we can make a difference and support people in need, the better off the world will be!
What is one small change every person can make in their daily lives to make a big difference?
I have been in the food business my entire life and I am fortunate to be around great food every day. Change starts with me and I am committed to bringing awareness to people and businesses to make an impact. I can assure you my plate always leaves the table empty. If more people did that it would make a huge difference at every age.